About Aldridge, Inc.
Premier refrigeration contractor serving NC, SC, GA, & VA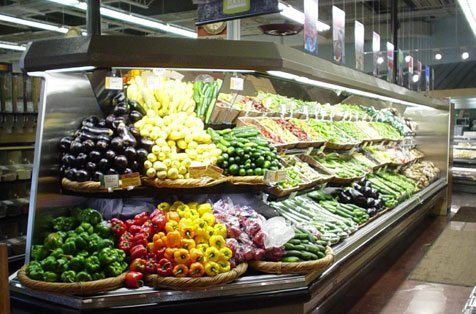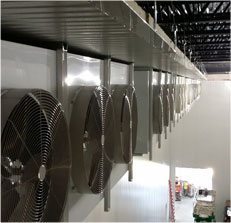 Aldridge, Inc. was established 1971 as an HVAC and specialty mechanical contracting firm. In the early 1980s, we transitioned to providing primarily commercial and light industrial refrigeration services for the supermarket, warehouse, and pharmaceutical industries. Today, Aldridge, Inc. is your primary refrigeration contractor with a team of experienced professionals who have EPA, OSHA, Novar, CPC, Danfoss, and other equipment and tool certifications. When you work with us, you will find that we:
Always provide personal service
Never miss a deadline
Back up our work with action
Have our own controls in house
Make a point of buying products made in the USA
Emphasize relationships and repeat business
Do the best job that we can
As your premier refrigeration contractor in North Carolina, South Carolina, Georgia, and Virginia, you will find that there isn't a service we can't provide. Please take time to view our current projects and contact us if you have any questions. We look forward to working with you!