Foodservice Refrigeration
Our foodservice refrigeration will keep your food items safe all year.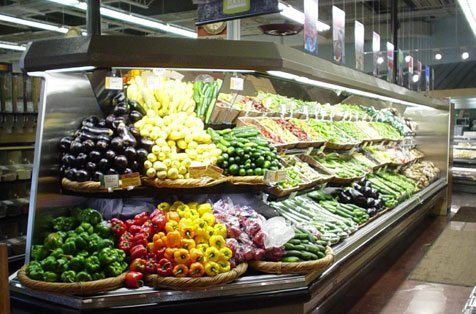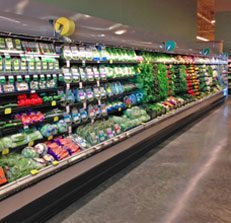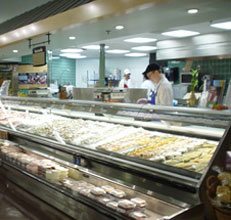 In the foodservice industry, it is extremely important to keep the temperature of your cold products and ingredients constant. Not only it a state regulation, but it can be a health concern as well. When you have specific foodservice refrigeration needs, Aldridge is the best choice for all of your food storage. We can assist with the proper installation and initial setup, as well as direct you through monitoring and temperature adjustment to give you the best results.
Seasonal Food Options
Seasonal fruits and vegetables available at different times of the year rely on foodservice refrigeration at your restaurant or supermarket for freshness. Different foods require different temperature controls for proper storage and food safety. At Aldridge, we have the experience and knowledge needed to help you set up coolers for your seasonal food service refrigeration needs, and we can assist you with energy savings when the coolers are not in use.