---
Client
Food Lion
---
Date
28 Sep 2023
---
Location
---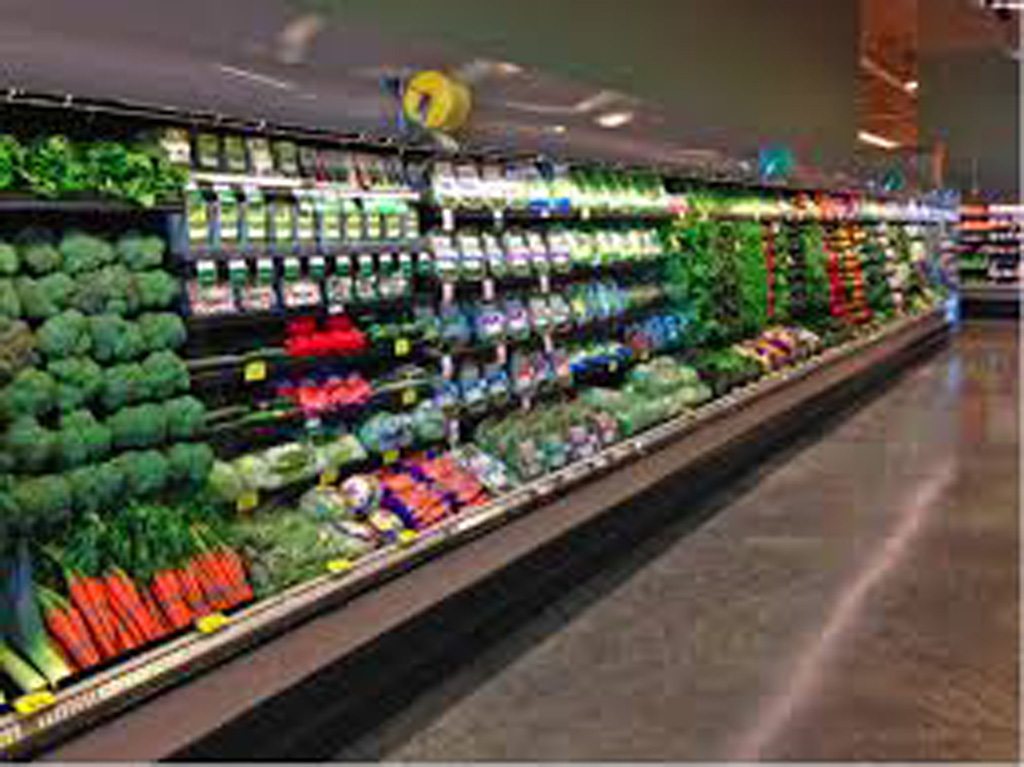 Project Description
Aldridge specializes in supermarket refrigeration remodeling projects, such as this project we recently completed for a Food Lion in our service area. First, we supplied and installed new and extended refrigeration piping as was required by this specific project. The client also had us relocate some of the existing refrigerated cases, and we also offloaded and installed new refrigerated cases and related equipment.
All work done for this project was performed at night so the supermarket could remain open and operational during the remodel.
After relocating the existing equipment and installing the new piping and equipment, we pressure tested the new piping for leaks and tested all pumps for a vacuum below 500 microns. After that, we started the new and relocated refrigerations and energy management equipment to ensure correct operation.
This particular installation was warrantied for all service calls placed for the first 90 days following the Food Lion's grand reopening.