---
Client
Kroger
---
Date
28 Sep 2023
---
Location
North Carolina
---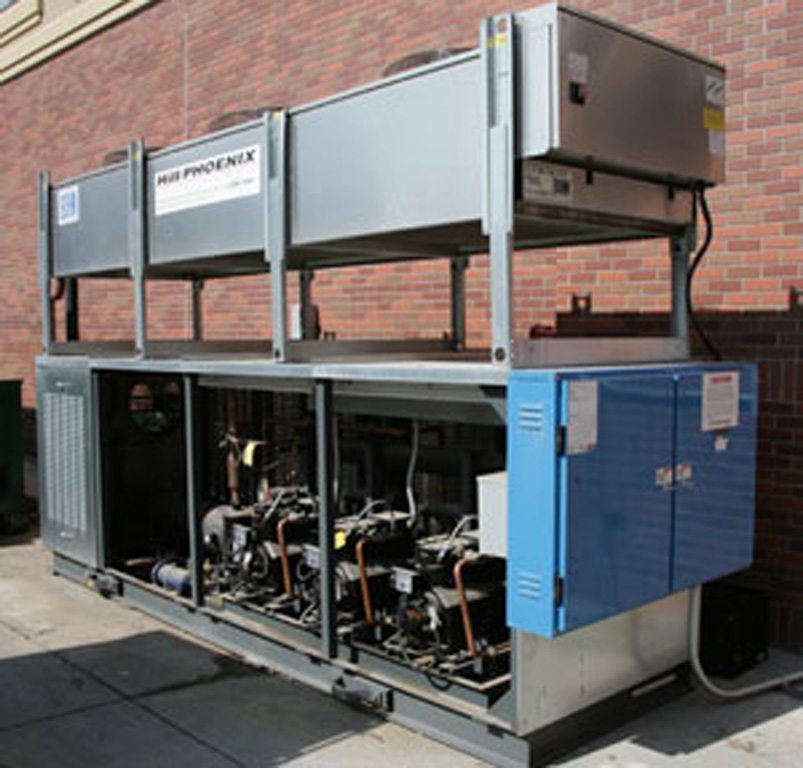 Project Description
Aldridge took part in a recent remodeling project at a Kroger supermarket here in North Carolina. We began by sourcing and installing new, extended refrigeration piping to meet the requirements of the project. Then, we relocated a few of the existing refrigerated cases and installed new refrigerated cases and equipment as well.
For this project, our team worked only at night to ensure the Kroger could remain open during the day while the remodel was taking place.
Following the new piping installation and equipment relocation, we carefully pressure tested the new piping to ensure there were no leaks and then tested all pumps to draw a vacuum in the sub-500 micron range. Then, we started all of the refrigeration equipment, old and new, to ensure they were all operating as intended.
For this client, we extended a warranty covering all service calls within 90 days after the Kroger reopened from its remodel.