---
Client
---
Date
28 Sep 2023
---
Location
---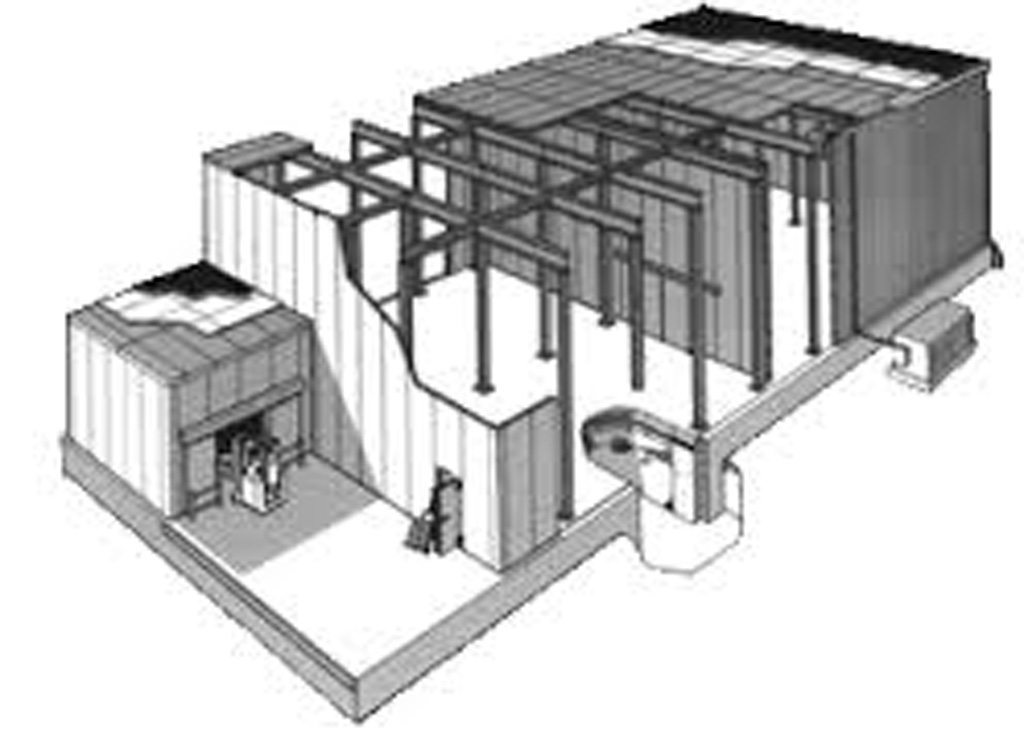 Project Description
For this 120,000 square-foot produce distribution refrigerated warehouse project, Aldridge handled everything from start to finish. We supplied and installed all refrigeration piping from the mechanical centers to each refrigeration circuit/evaporator. We supplied and installed all Heatcraft refrigeration equipment, including racks (refrigeration systems), condensers, and evaporators. Wal also supplied and installed all CPC energy management system components for powerful and efficient operation.
Once everything was installed, we pressure-tested all refrigeration piping and tested pumps to sub-500 micron vacuum levels. Then, we started it all up and tested all refrigeration and energy management system equipment to verify proper operations.
When all installed equipment and systems were found to be working correctly, we moved on to owner training to ensure the facility's operators knew the ins and outs of their new refrigeration and energy management equipment. The installation is warrantied for one year after the owner accepts our work as completed successfully.