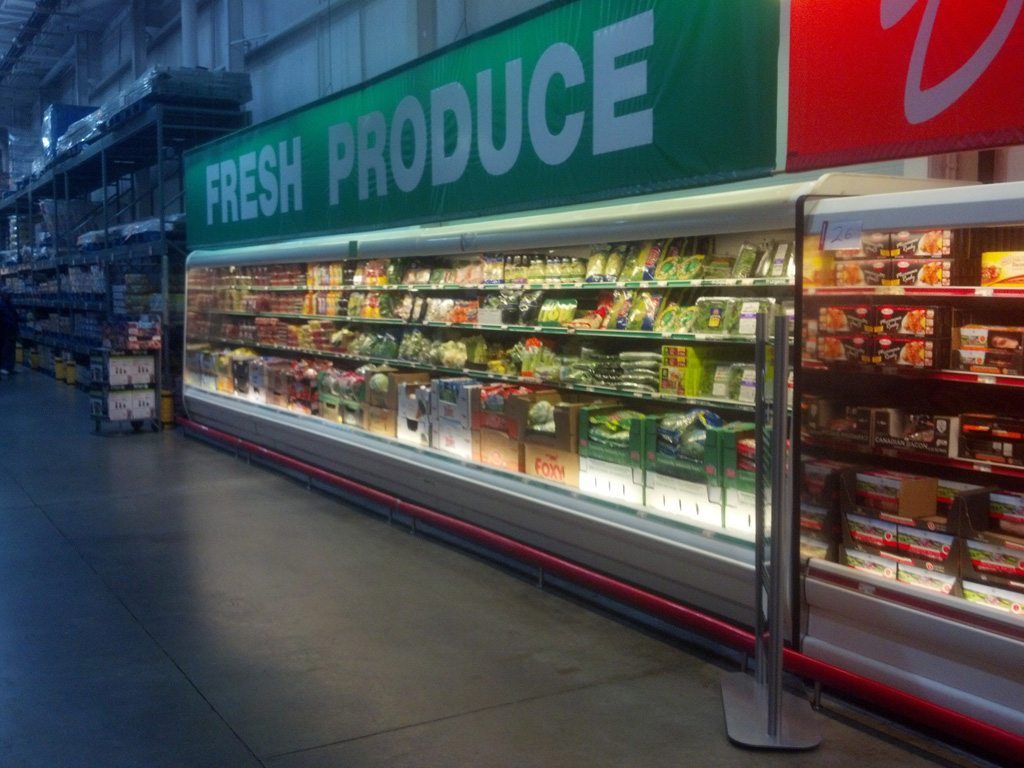 Project Description
One of Aldridge's recently-completed projects was updating the supermarket refrigeration equipment at a Sam's Club here in our service area. Our first task was to supply and install new and extended refrigeration piping while relocating the existing refrigerated cases to accommodate the new ones we then installed.
This remodel work was performed only at night to ensure the Sam's Club could remain operational and open for business during the project.
After we installed the new piping, relocated the cases, and installed the new cases, we proceeded to test all of the new piping for leaks and ensured all the pumps could draw a vacuum below 500 microns. After that, we started all of the refrigeration equipment and verified proper operation.
We warrantied this project to cover any service calls the client would place for the first 90-day period after the store's grand reopening.